Karen Georgatos (retired)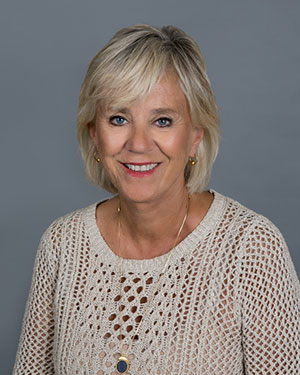 Karen Georgatos graduated with a Bachelor of Science degree in Finance, magna cum laude, from California Polytechnic State University in San Luis Obispo, California. She co-founded the firm with Bob Lauer in 1985 following her experience as a senior tax manager with Deloitte & Touche.
At the time of her retirement, Karen had been a practicing CPA for over forty years in the tax field. Her experience includes providing tax consultation, tax compliance and tax representation services and serving an extensive group of privately owned companies ranging in size from annual revenues of several million to several hundred million dollars, as well as individuals of high net worth and professional service firms. She specialized in complex partnership, LLC, S corporation, and multistate tax returns, with particular specialization in the real estate development industry. She has also represented the land development industry in hearings before the Internal Revenue Service concerning tax matters impacting the industry.